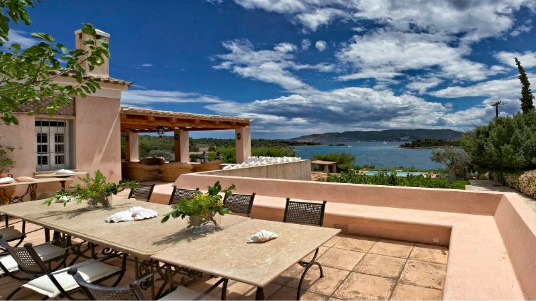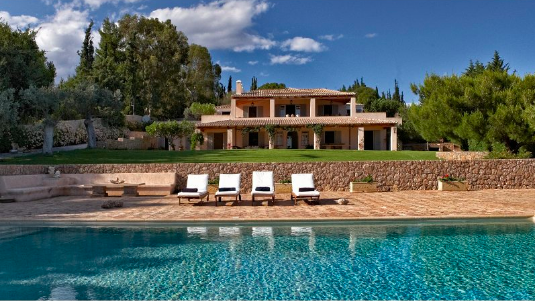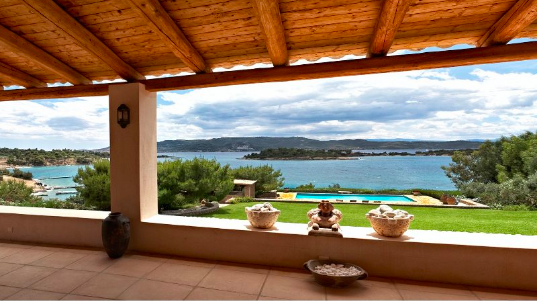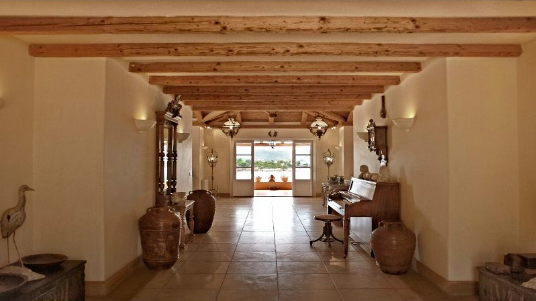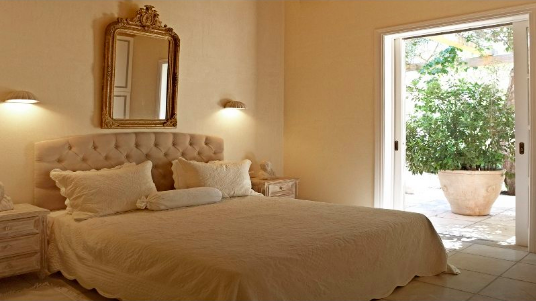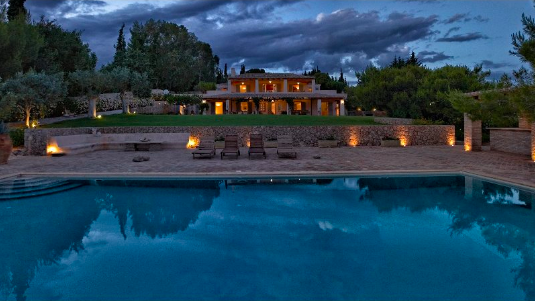 Porto Heli Villa St Tropez benefits of being on the mainland and at the same time you can reach the picturesque island of Spetses within 5 minutes by boat. It is an imposing house with large spaces inside and big sheltered balconies that offer a great view of the beach. Unique antiques, beautiful old mirrors and lamps give a special touch to each room and exude class.
Facilities: 8 Bedrooms, 8 Bathrooms, 2 Floor Villa, Garden, Swimming Pool, Sea View, Air Conditioning, Heating, BBQ, Wi-Fi, Satellite TV, Kitcen & Dining Equipment, 2 fireplaces
Outdoor: In front of the villa there is a large garden, ideal for children, which leads to the swimming pool and barbecue. Few steps down is the secluded pebble beach.
Attractions: bay, churches, forests, marina, playground, restaurants, theme parks
Leisure Activities: fishing, eco tourism, horse riding, paddle boating, sight seeing
Sports & Adventure Activities: water skiing, parasailing, wind surfing, tennis, sailing, jet skiing and scuba diving.